Regular price
Sale price
350,00 DKK
Unit price
per
SALE %
Sold out
This merciless French-fry pirate took all passengers hostage on a mid-sized cargo ship with screaming threats. Relentlessly it yelled at any crew daring enough to come on deck. After lengthy negotiations, an agreement was reached that ensured the sailors' well-being, satisfied the seagull's hunger for fries, and granted success to the nearest grill bar.

Scandi Brands

Ship to EU, Greenland, Faroe Island & Iceland

30 days easy return
Product details

- FABRIC: 50% Recycled Cotton, 50% Recycled Polyester


View full details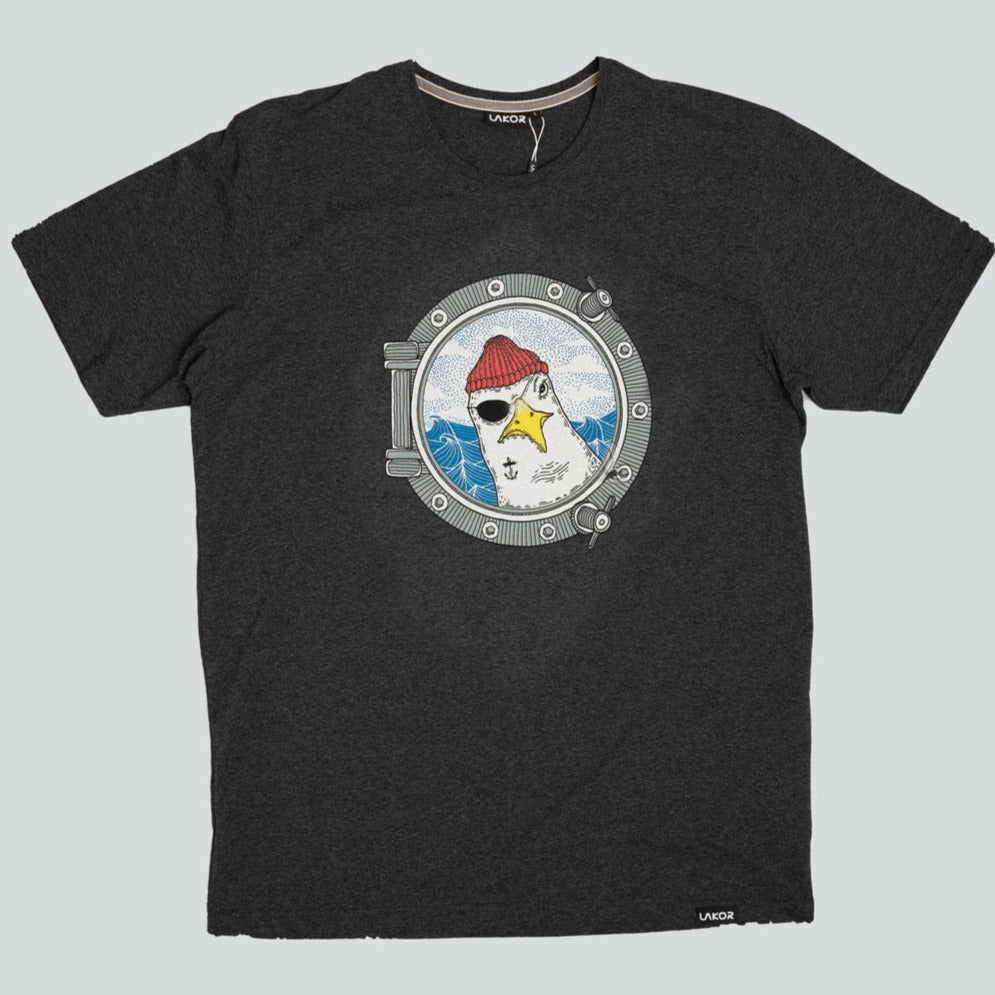 About Welive
Welive; to inspire and connect people with the best of Scandinavian brands, creating unique and happy shopping experiences that transform retail through innovation, creativity, and a commitment to a greener agenda.
- - - - - - - -
WELIVE* - Day & Night
Copenhagen Airport "Terminal 2" OPEN 24HRS
- - - - - - - -
WELIVE* - Outlet
Ø. Skibelundvej 47, 6600 Vejen.
The Outlet holds our stock and sale. Shop by appointment or on our monthly Welive Outlet weekends